Made here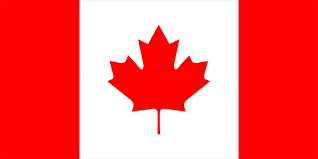 Deep Seating 40 inches Sectional Sofa
Harmonn is go to sofa anytime you are looking for double chaise sofa in your house. Designed by Sofa Studio team to enhance the definitive idea of a space . Minimalistic design features adds a contemporary balance to your home.
Size – 66″x105″x66″  (Customizable)
Buy a customized sofa of your choice now. Our fabrics are of the finest quality and have been carefully selected to be easy to maintain. Our products are carefully created to enhance and better the contemporary Canadian lifestyle. Still confused? order swatches in the color of your choice. Buy our beautifully hand-crafted sofas at your doorsteps within 3 weeks. Also available in easy installments. Financing option available.
Also Available as Sofa , loveseat , chair
Size – Sofa – 84 * 36 inch
Loveseat – 62  * 36 inch
Chair – 40 inch * 36 inch
Fabric Sofa available with choice of Color
Also Available with Button Tuffting
Manufactured and Designed by Sofa Studio our Brampton Factory .