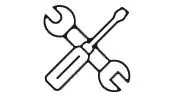 Canadian Custom
Handcrafted Sofas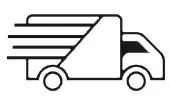 Free Canada Wide Delivery over $1599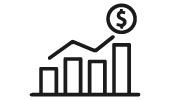 Financing available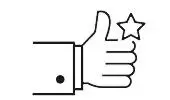 A+ CUSTOMER EXPERIENCE
SHOP WITH CONFIDENCE , PERFECTION EVERYTIME
Read what customers have to say, we believe in 100% customer satisfaction every time you purchase from us.
300 reviews on
Michael Tedesco
2022-10-02
10/10 Service. Sagandeep is a gentleman. Treats his customers like family.
Read more
Sagandeep and his family were helpful. They made our decision to buy sofas much easier. They have a great and wide selection with premium quality. They can make custom furniture which makes the furniture buying experience the best and fulfills all your needs. An awesome experience!!
Read more
Cecilia Barros
2022-10-02
Excellent Quality!!! Good people
Read more
Bonnie Lagustan
2022-10-02
Family owned business. Great customer service and very knowledgeable and friendly. Would recommend to friends and family. Thank you Sofa Studio!!!
Read more
Wonderful service - very knowledgeable and helpful with our custom design. Products are proudly made in Canada. I highly recommend this family-owned business.
Read more
Absolutely wonderful experience. It was my first time buying a sofa and the staff took time to explain each feature and customizing options available. The space in my home is fairly narrow so I had difficulty finding a good quality sofa. But they offer so many customization options and size adjustments, so you can basically design your dream sofa. They also offer really great warranties on their products!
Read more
Just purchased a couch from Sofa Studio! Great experience! Great quality with a great price!! Seemed very knowledgeable in regards to current styles and colours! Gave us more than enough time and space to choose colours for our brand new couch without being rushed! Can't wait to see the final product!!!
Read more
Share live photos of our sofas in your home. View all from here.
More than 10 years in the
residential custom-made furniture industry
Sofa Studio is specialized in the conceptualized design and manufacturing of residential and commercial custom-made furniture. That includes sofas, chairs, sectionals and beds. Our team includes designers, interior decorators, architects and hospitality practitioners as well.
Visit Our Showroom